PLANTS * IRRIGATION * LOCAL FLORIST
Canyon Nursery provides a huge selection of high quality plants & 40+ years of experience growing vegetables, flowers, shrubs & trees. We grow regionally appropriate native and non-native plants. We know what likes to live here and we set you up for success!
PLANTS
We grow a wide selection of fruit trees, shade trees, evergreens, shrubs, greenhouse plants and custom flower pots. Our organic vegetable plant starts are available by special request. Food crops are grown in organic soil & fertilized with seaweed. We control greenhouse pests with ladybugs, lacewing larvae & insecticidal soap. Help reduce plastic waste by buying plants in "Cowpots" made from composted manure & in re-purposed yogurt containers donated to the Nursery by customers like you. We accept clean 32 oz containers if you want to bring us yours.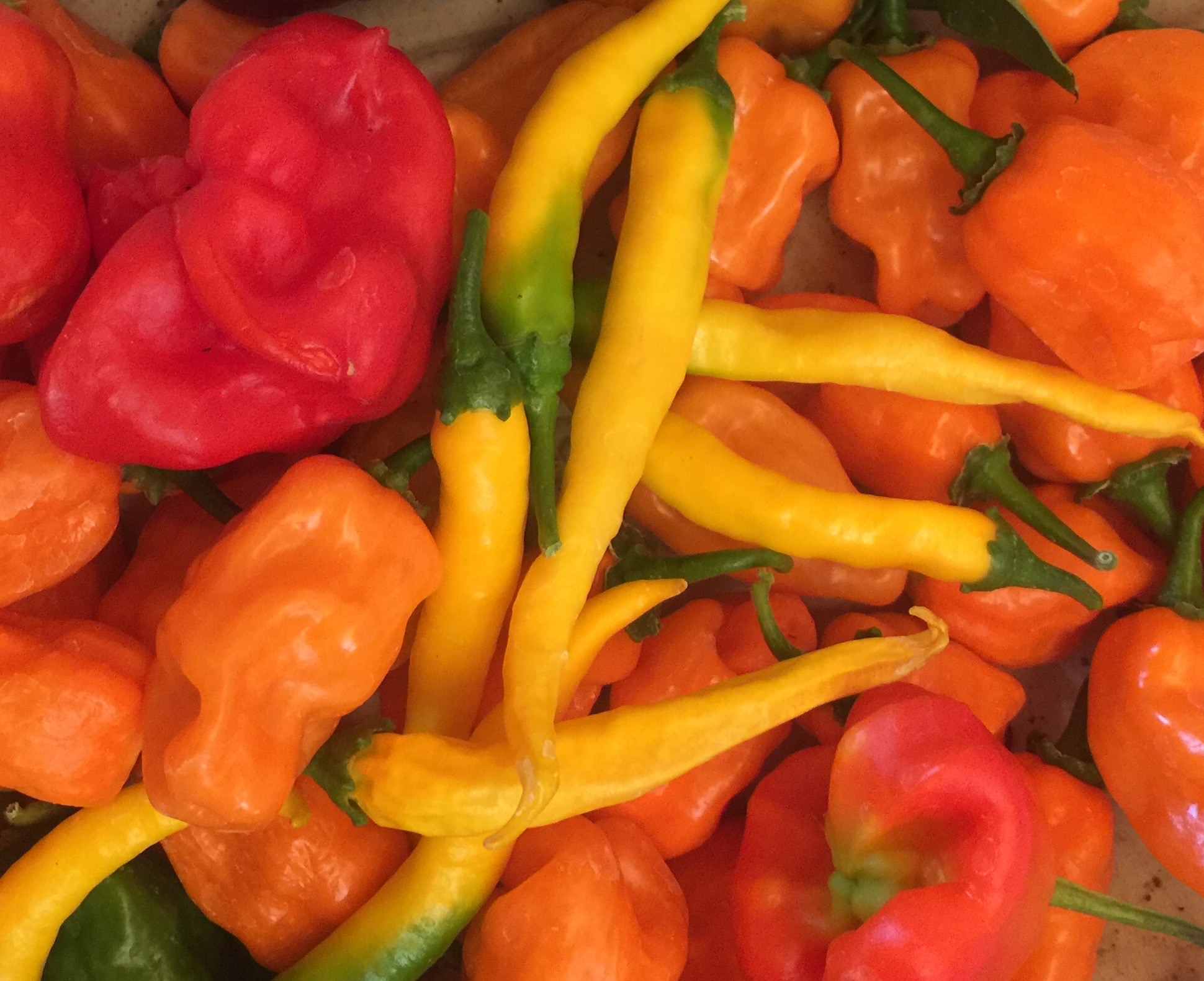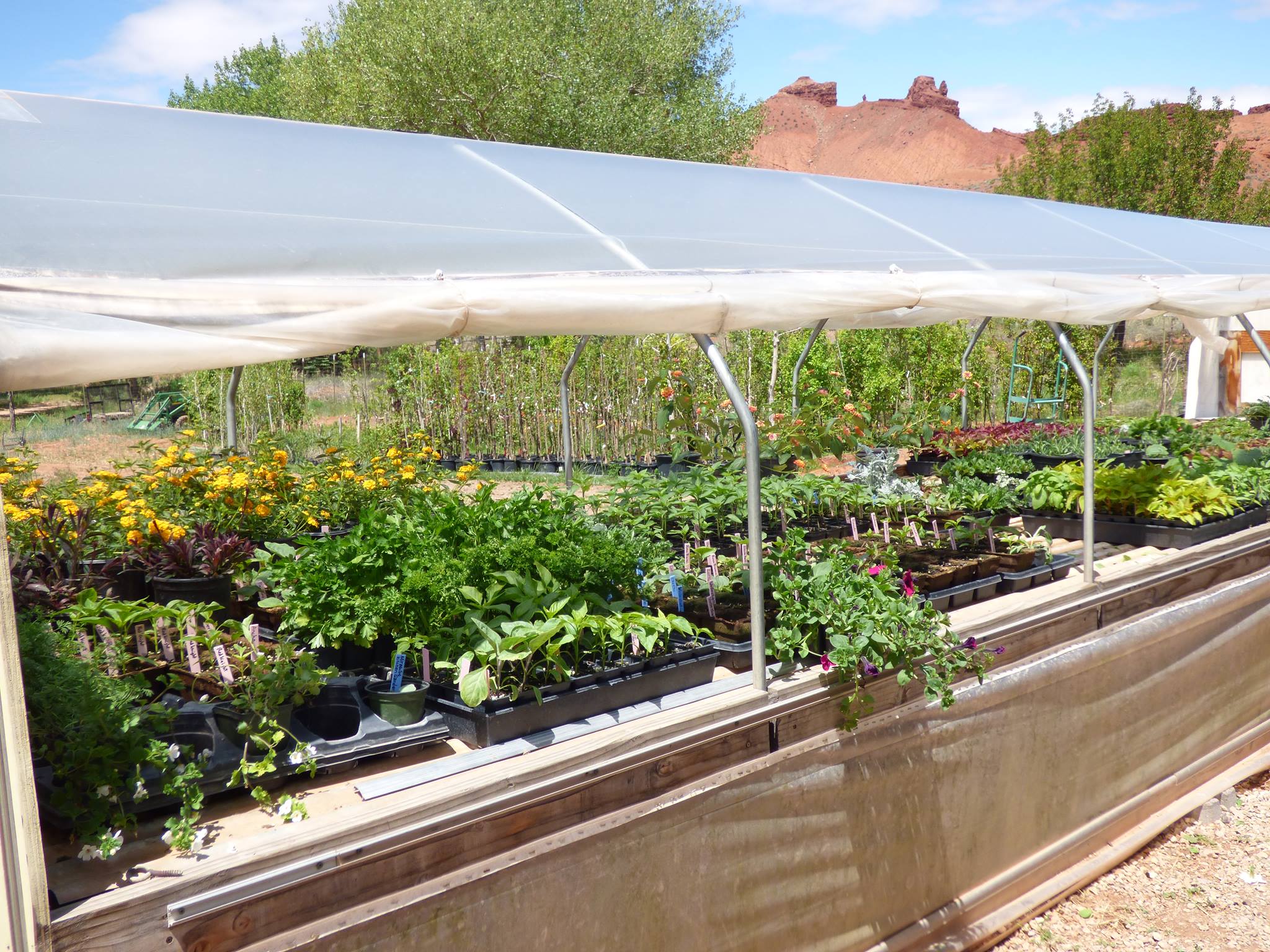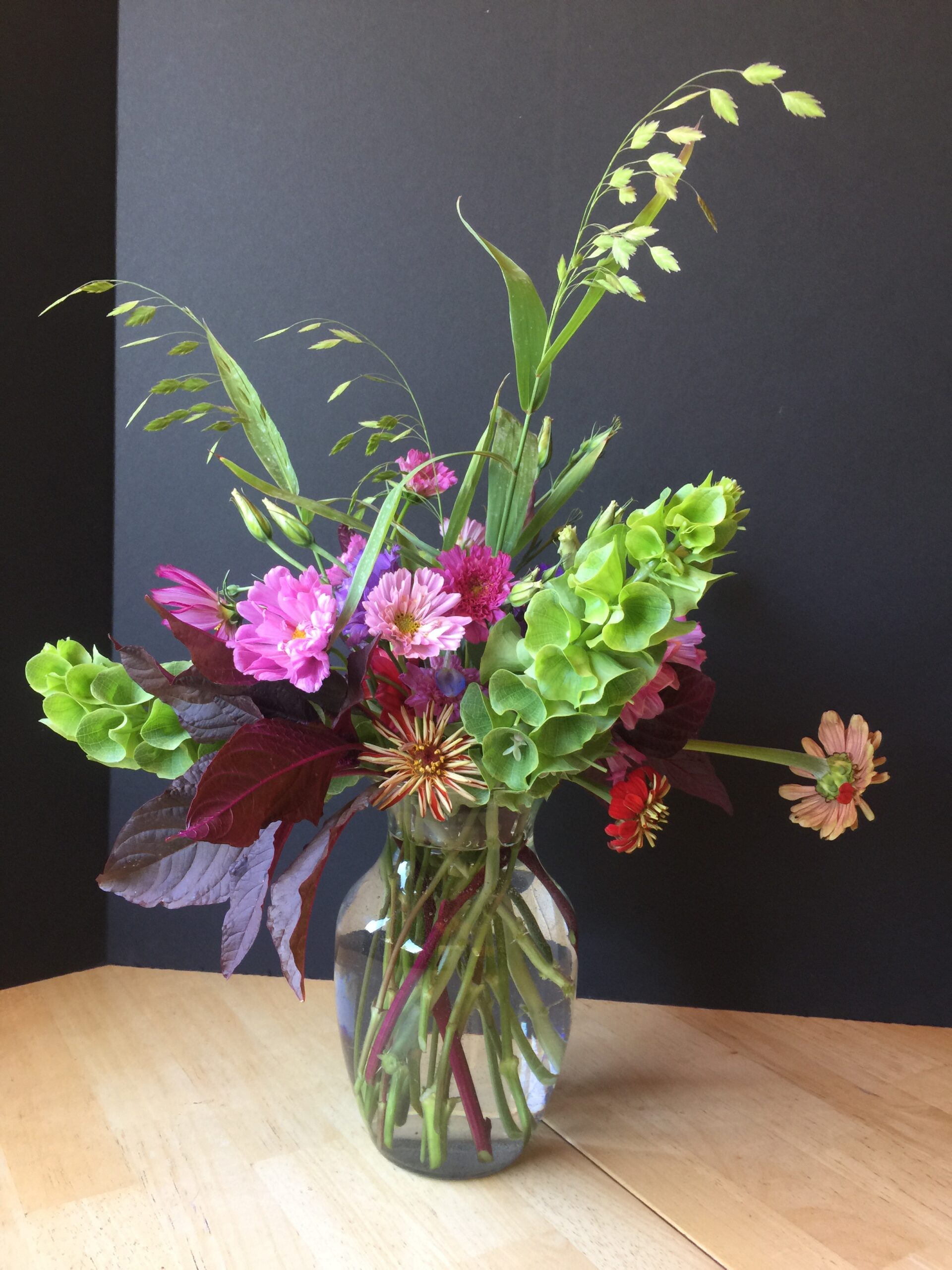 BOUQUETS
Let Bodacious Blooms light up your day with a lovely bouquet of flowers! Treat yourself to some everyday joy with a subscription to Bodacious Blooms, Canyon Nursery's brand of fresh flower arrangements.

Delivered to your door, these arrangements are the perfect way to remind yourself that the world is a beautiful place. Cut in the morning, delivered that afternoon and grown naturally free of preservatives & pesticides.
Think of Canyon Nursery when you need a gift or some special event decorations, we service Moab, Utah or Castle Valley, Utah locations. You don't have to subscribe to get beautiful floral arrangements, it's just a much better deal when you do.
Just say YES to the joy of flowers!
To Order Complete the Form In the Section 
Below ↓
IRRIGATION
Ken Drogin is Canyon Nursery's landscape professional, offering irrigation system design & installation. He stays current with irrigation innovations, regularly attends professional development classes through the Utah Green Conference & is certified as a qualified water efficient landscaper (QWEL).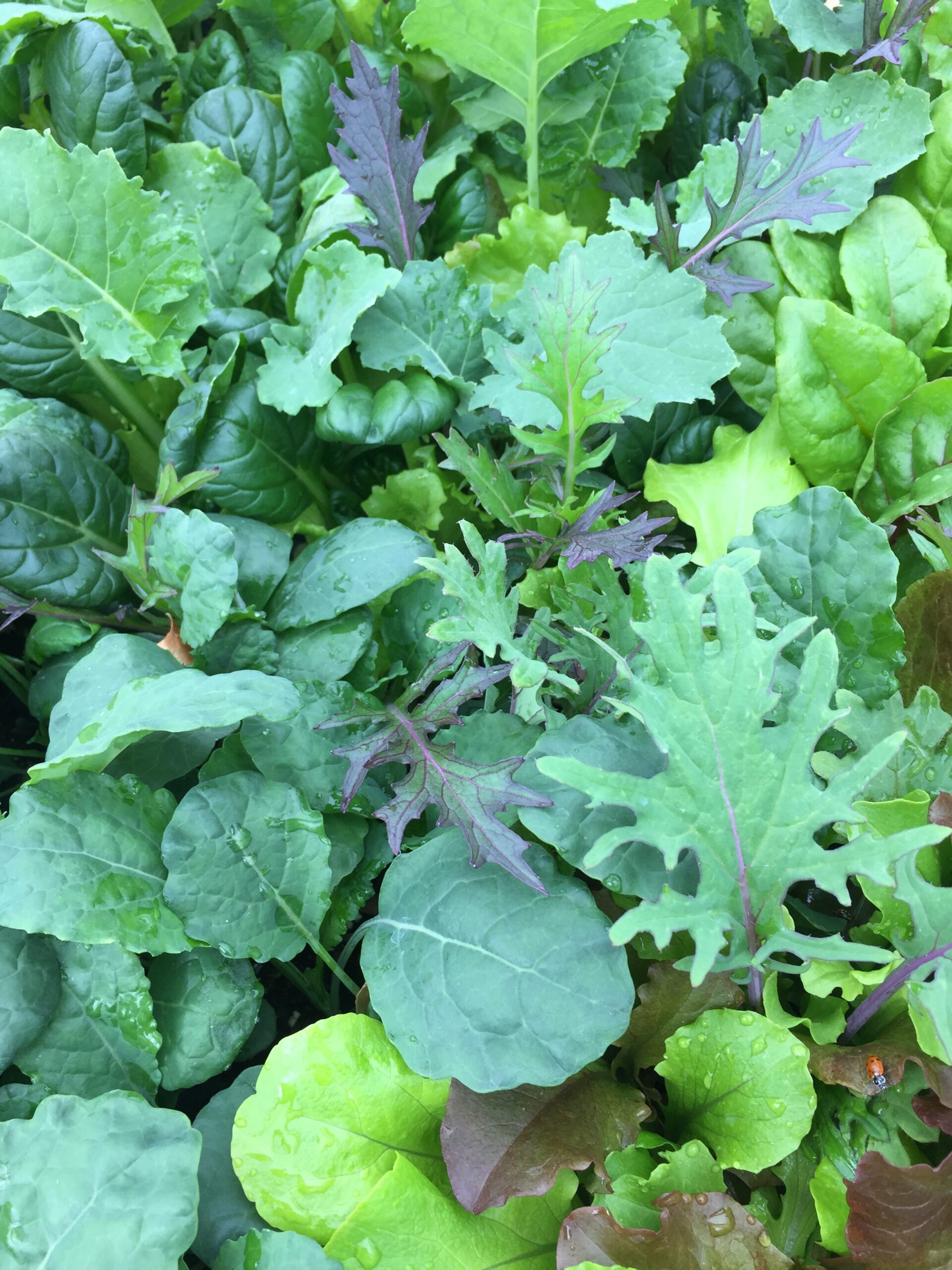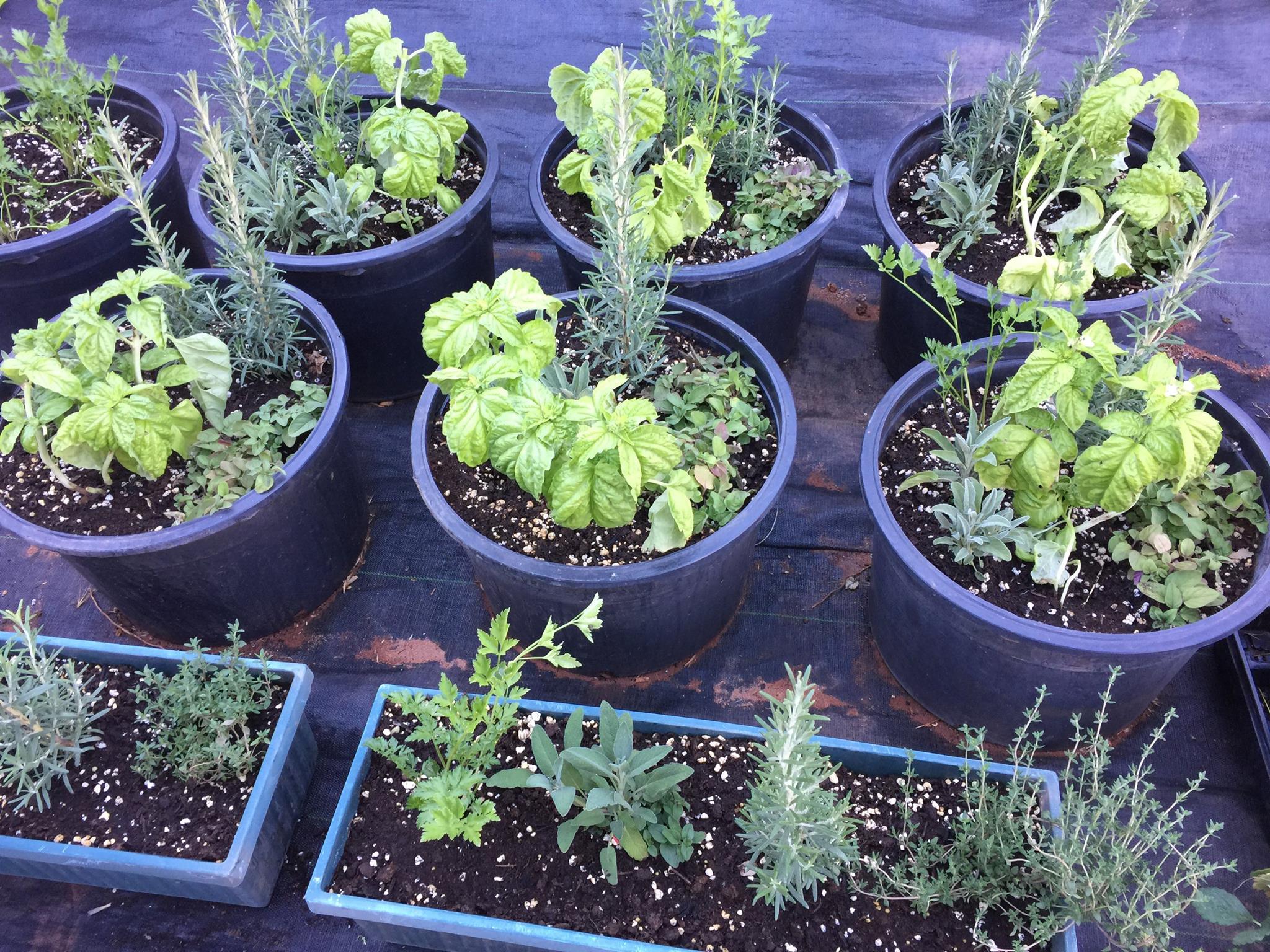 Flower delivery service is included in the price to Castle Valley & Moab, Utah locations!
Bodacious Blooms
A Growing Partner of Canyon Nursery
From our sunny, bee-kissed garden to your vase, you'll get a weekly, semi-monthly, or monthly flower arrangement of sumptuous seasonal blooms delivered to your door. Subscriptions available for Spring & Summer seasons. Single order flower bouquets are also available along with special arrangements for Holidays & events.
A pre-paid seasonal subscription be-flowers you for 3 months;
choose 1 or subscribe to both! Pricing is also available for single orders. 
Bodacious Blooms Bouquet Order Form
Terry Tempest Williams
2022-10-27
Bodacious Bouquets planted, curated, created, cut and delivered beautifully by flower gardener Alice Drogin has changed my life! Each week we receive an exquisite bouquet made of locally grown flowers in the red rock desert of Castle Valley. They are interspersed with herbs and native plants that Alice grows. She practices the art of Ikebana alongside her own naturalist aesthetic. Each arrangement feels like an oracle and a blessing. The one I am looking at now on our table holds late autumn's maroon dahlias, jewel-toned zinnias, Japanese maple boughs and chartreuse green dangling wonders whose name I do not know. At a time when uncertainty reigns, beauty is not optional — it is a necessity, a healing balm for our souls. Alice Drogin delivers homegrown joy.
Alice does a fabulous job both with arrangements in pots or vases and stage settings. Her arrangements at Sorrel Ranch for the Moab Music Festival were very professional and pleasing. Helped enhance the overall musical event!
Highly recommend Canyon Nursery for their great service, variety of well cared for plants, and their creatively designed floral bouquets.
Alice is talented. Her floral arrangements are unique and simply gorgeous. Eye candy plus and they last a couple of weeks!!! Highly recommend!!!
I highly recommend this florist!!! Alice created an absolutely gorgeous arrangement for my sister's 55th birthday and had it delivered to our hotel room prior to our arrival. Alice's care and attention to detail is impressive. I spoke with her several times to communicate what we wanted and it was like talking to a friend. She clearly loves what she does and it shows. I expected such personalized attention to come with a high price tag, but to my surprise, it didn't.  I cannot say enough good things about this business!
Jake Mehallick
2021-05-15
Ken and Alice are wonderful! They're professional and very kind. They are definitely worth your time to make the trip. Great varieties of everything and very beautiful flowers
Awesome! Alice is not only a great florist/Gardner, also a good soul!
Lots of trees and in a beautiful setting of Castle Valley. Nice folks too. Only open to public on Saturday. We bought a lovely Purple Robe Locust. Will return for more plants for sure.
I have relied on Canyon Nursery for gardening and landscaping plants & materials for decades. They have never let me down. Wonderful variety and fantastic service.
Nelly Lehfeldt
2016-08-23
The best plant nursery in Moab! Family owned and operated, these folks are experts in native plants, shrubs and trees, vegetables, flowerpots, landscape design and irrigation systems! I highly recommend making the trip out to Castle Valley or giving them a call.
Canyon Nursery provides a huge selection of high quality plants & 40+ years of experience growing vegetables, flowers, shrubs & trees. Make your family & friends happy with the perfect gift – one they get to choose for themselves. Available in any amount!
Need a Consultation?
Contact us to arrange a free appointment to discuss planting possibilities or landscape design. On-site consultations & Zoom meeting available for a fee.